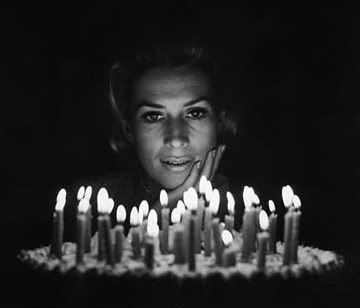 1. For Will to keep maximizing his potential
2. President Obama.
3. Genuine happiness with who I REALLY am.
4. To get in legitimate, healthy shape.
5. A new improved cell phone.
6. Health for my family and loved ones.
7. Happiness for my family and loved ones.
8. To spend some quality time with Sprezzatura.
9. Progress in my many writing projects.
10. Publication!
11. A really relaxing, rejuvenating vacation.
12. A decent night's sleep.
13. Tampa Bay Rays: World Series Champs.
14. Florida Gators: National Football Champs.
15. A laptop (A Mac, natch.)
16. To hear the words "Clooney, Party of Two" and be one of the two
17. A smaller tuchus.
18. The sudden appearance of an organizational gene in me.
19. To see snow this year.
20. To see fall this year.
21. To be less guarded.
22. To get out of the house more.
23. To hear live music more frequently.
24. To be more open and share more of my true essence with people.
25. To hear the words "Baldwin, Party of Two" and be one of the two.
26. A smaller belly.
27. A more tolerant, accepting, gentler society.
28. To have a week when my nails don't look like a gorilla gave me a manicure.
29. More than one decent night's sleep in a row.
30. Longer legs (Hey, these are my wishes. They don't have to be practical. Or feasible.)
31. Better knife skills in the kitchen.
32. For the timing to be right for me to go back to school and finish my Master's. (English Lit)
33. For more good hair days than bad hair days.
34. To make new friends.
35. To find some dependable babysitters. (see Wish #22)
36. To get my sports website off the ground. For real.
37. To spend more quality time in the kitchen.
38. To make progress organizing the myriad family photos I somehow have in my possession.
39. To actually grow a plant successfully. Without killing it.
40. To be the best choir urchin director I can be.
41. To learn one new skill.
42. To hear the words "Copeland (as in Stewart), Party of Two" and be one of the two.
43 To make a difference for the good in my world.
44. To have the chance to make 45 wishes same time next year.